Iron cutting - Wire stripping -Press cos - Screw bolts
Pliers are made of CR-V steel, with high hardness. Bearing good
Very versatile design can be used for many functions on the same product: Clamp, Cut, Bending, Winding, and Stripping
The head is designed with many small teeth, the purpose is to clamp and hold the wire details.
The handle of the pliers is covered with a high-quality rubber that is heat-resistant, and wear-resistant, and the handle is non-slip when hands are sweaty.
Name: Multi-function Wire Cutter
Length: 22,5 cm
Handle length: 13,5 cm
Clamp head length: 9 cm
Weight: 450g
1. Pliers are made of CR-V steel, with high hardness. Bearing good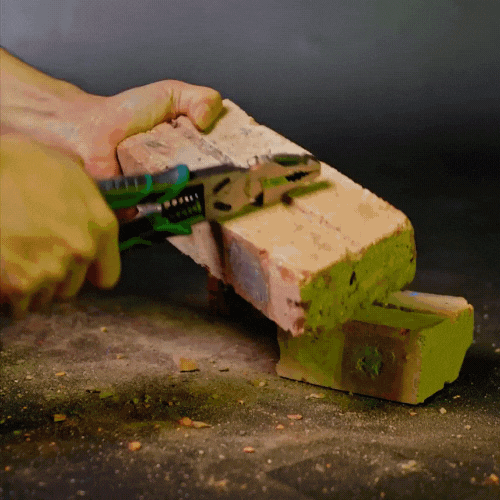 2. Can be used for many functions on the same product: Clamp, Cut, Bending, Winding and Stripping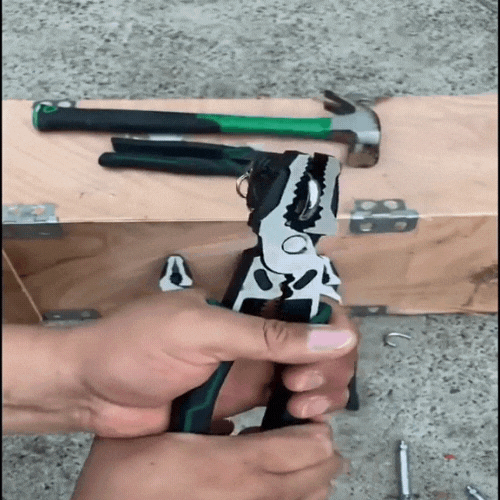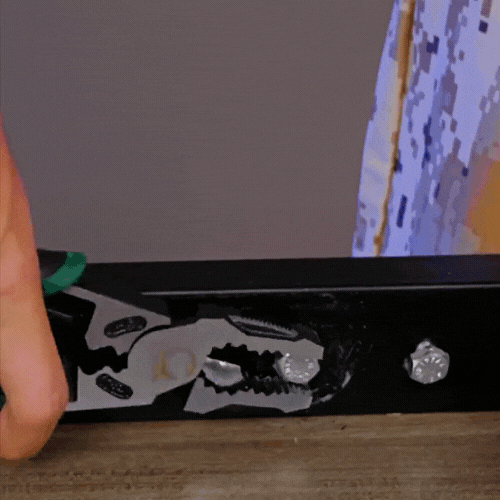 3. The head is designed with many small teeth, the purpose is to clamp and hold the wire details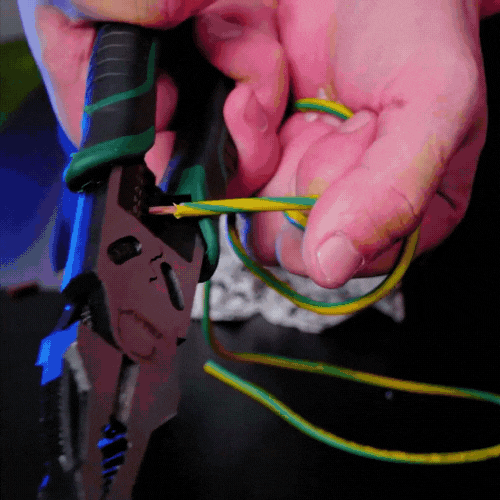 4. The handle of the pliers is covered with a high-quality rubber that is heat-resistant, wear-resistant