This is definitely a great gift.
Every child can turn into a beautiful butterfly fairy!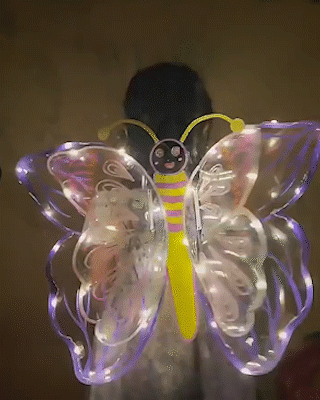 Creative imagination begins at the fingertips of young children!
customizable painting, allowing children to use their imagination, bold creation, with their own special angel wings!
Children draw their own beautiful wings❀. Draw all kinds of butterfly fairies.
Well-defined lines. Super easy. No difficulty in getting started.
Happy parent-child time.
Promote intellectual development.
Free creative play, stimulate children's curiosity to guide children to think, The whole process develops the child's imagination creativity and awareness of aesthetics.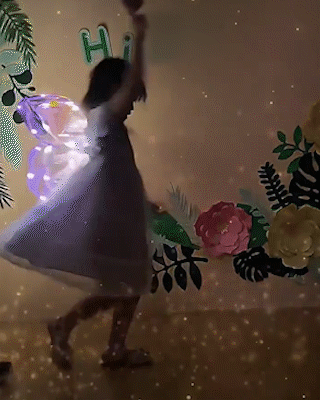 Continuous Enlightenment .
Let handcraft and painting become joy and surprise and children's faces filled with sense of achievement and confidence.
By transforming the gift with their own hands will cherish the hard-earned results more.
Additional uses for colored pencils:
Package Details:

Angel wings *1
Led twinkle light * 4
Elastic belt * 2
12 Color pen set (purchased separately)
Suggestion:It is recommended to buy more than 2 sets of angel wings and a set of colored pencils